CL-1000i
Chemiluminescence Immunoassay System
---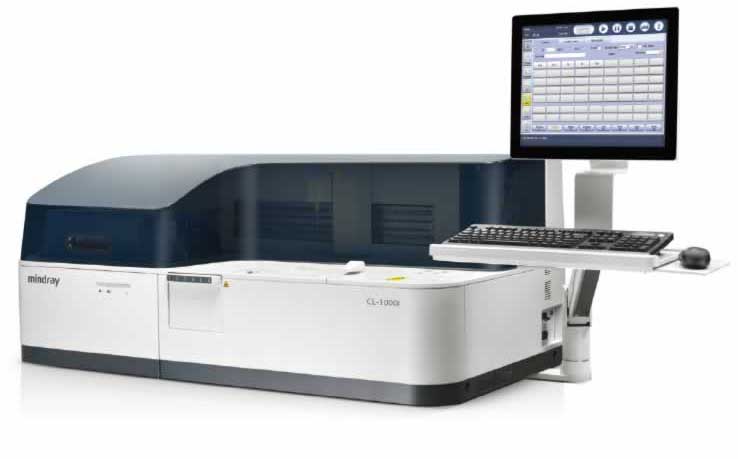 Principle Advantages
Micron super paramagnetic particles(SPMP) platform, with high suspend ability.
Alkaline phosphates(ALP) labeled reagents and AMPPD substrate, highest sensitivity immunology method, for test such as TSH, HIV, HBsAg etc.
Establish a high level of quality control of antibody and antigen.
4-stage magnetic separation, mixing between different separation stages.
A fully capable and robust immunoassay analyzer with performance consistent with CL-2000i, in a smaller benchtop package better suited for mid-to-small-sized labs.