Clinical Microscopy
Devices which evaluate almost all body fluids obtained from hospitals.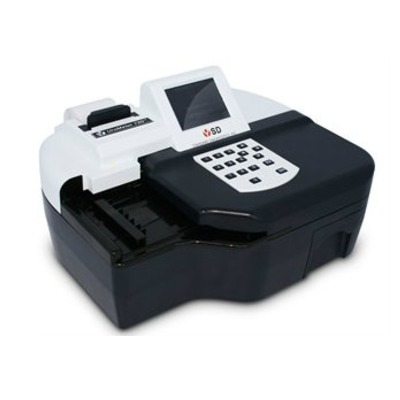 Abbott Urometer 720
Urine Chemistry Analyzer
• Test mode vary from 4-11 parameters • With automatic selection • Throughput: 720 tests/hour
More Info
---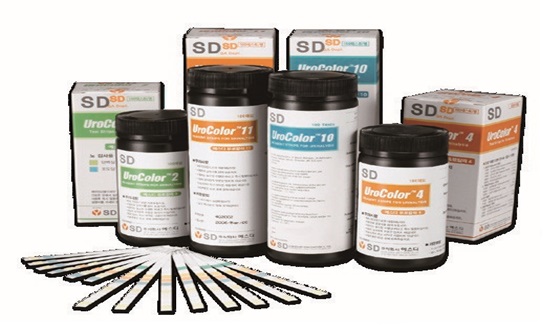 UroColor
Urine Chemistry Strip
Clear positive and negative results Good resistance to humidity Checking the interference in Glucose, Blood, Bilirubin, and Nitrite by Vitamin C ingested No color change after testing is completed No color spread between pH and Specific gravity No interference in protein by alkali urine Shelf life: 24 months from the ...
More Info
---
Product Categories
Allied Hospital Supply International Corporation is an exclusive distributor of laboratory, diagnostic and medical products and equipment. We only provide premium quality products guaranteed of its precision, accuracy, and functionality at competitive prices for the betterment of humankind.
Copyright © 2019. Allied Hospital Supply International Corp.
All Rights Reserved