Immunology
Machines for detecting specific physiological process, inflammation, essential in promoting good health and in defense against pathogenic organisms, recovery from injury, and neoplasm containment.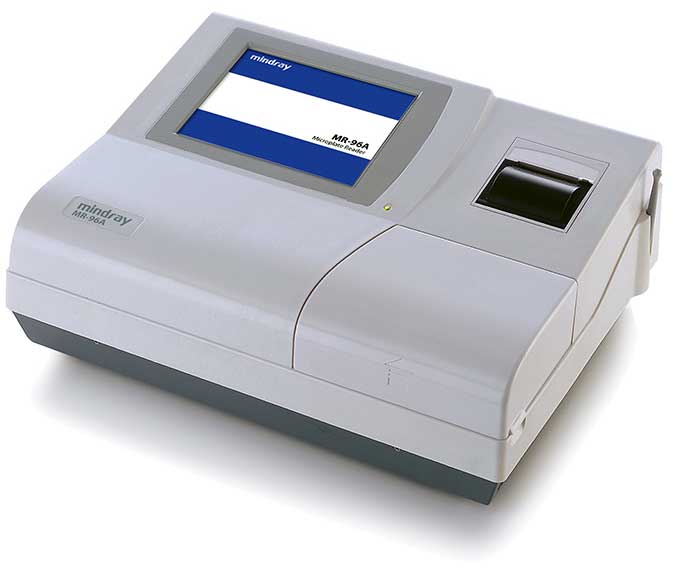 Mindray MR96
Semi-Automated Microplate Reader
• ELISA method • User-friendly with touch screen and built in recorder • Extensive report with patient information
More Info
---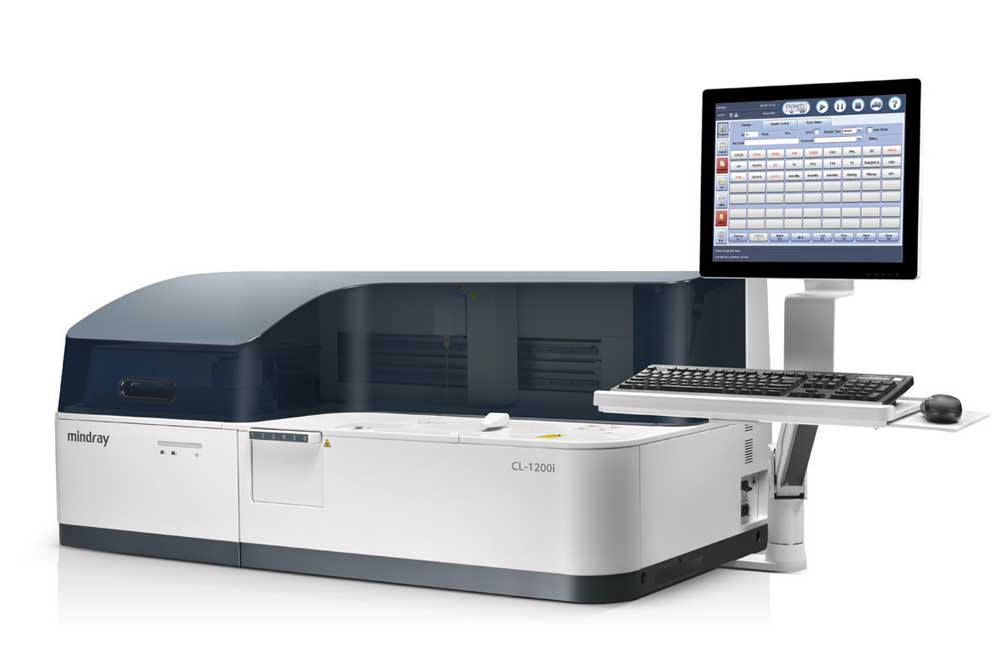 Mindray CL1200i
Fully-Automated Serology Analyzer
• Chemiluminescence Enzyme Immunoassay technology • Non-stop sample loading and off-loading • Intuitive Software Interface that significantly reduces training effort to end-users
More Info
---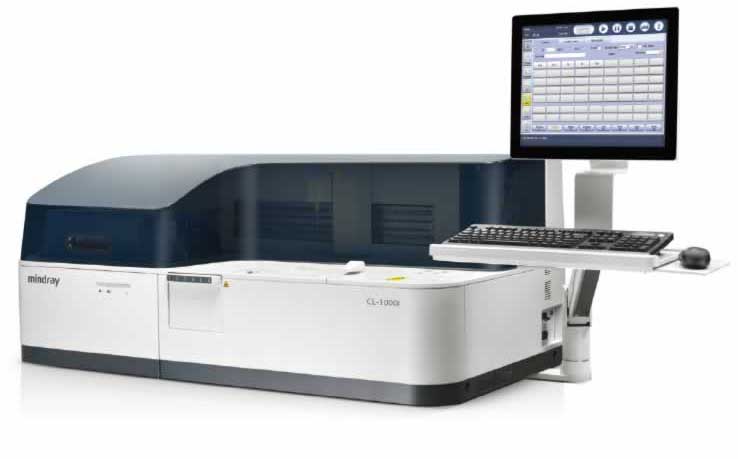 CL-1000i
Chemiluminescence Immunoassay System
A fully capable and robust immunoassay analyzer with performance consistent with CL-2000i, in a smaller benchtop package better suited for mid-to-small-sized labs.
More Info
---
Product Categories
Allied Hospital Supply International Corporation is an exclusive distributor of laboratory, diagnostic and medical products and equipment. We only provide premium quality products guaranteed of its precision, accuracy, and functionality at competitive prices for the betterment of humankind.
Copyright © 2019. Allied Hospital Supply International Corp.
All Rights Reserved