Microbiology
Fully automated system that performs bacterial identification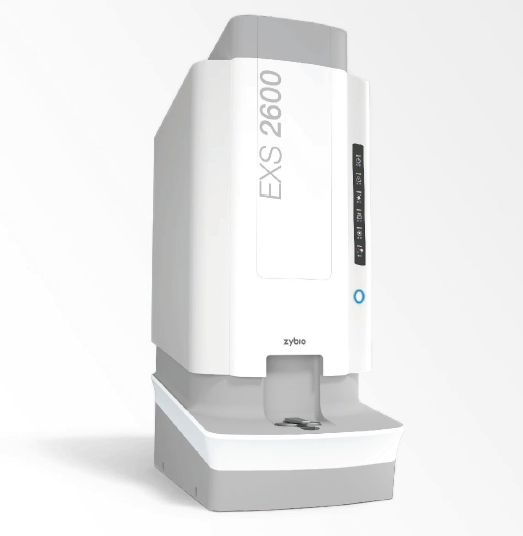 Zybio EXS2600 Mass Spectrometry System
Microbial Application
Based on matrix-assisted laser desorption/ionization time-of-flight mass spectrometry technology, EXS2600 is used in diagnostic identification for microbes, including several kinds of bacteria, fungi, molds and etc.
More Info
---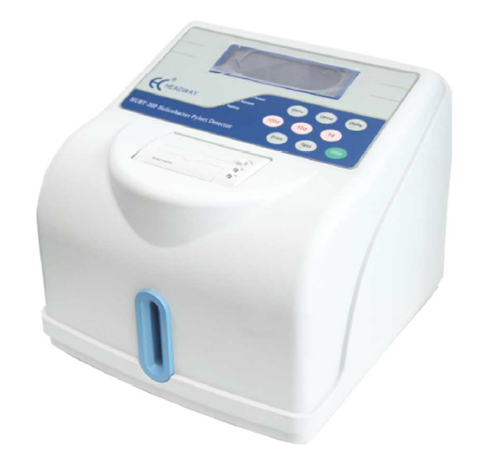 Headway Urea Breath Test
H. Pylori breath test
Simple non-invasive and accurate diagnosing of H. Pylori infection and monitoring the therapeutic effect of H. Pylori eradication.
More Info
---
Render MA120
Automated ID&AST System
• A system compromised of a PC & Software and Reader, affordable for small& medium size laboratories to do automatic identification and antibiotic susceptibility tests. • Capable of performing identification and Antibiotic Susceptibility tests for Nonfermenter, Streptococcus/Enterococcus, Staphylococcus, Fungus, and Enterobacteriaceae. It covers more than 300 species of bacteria and ...
More Info
---
Product Categories
Allied Hospital Supply International Corporation is an exclusive distributor of laboratory, diagnostic and medical products and equipment. We only provide premium quality products guaranteed of its precision, accuracy, and functionality at competitive prices for the betterment of humankind.
Copyright © 2019. Allied Hospital Supply International Corp.
All Rights Reserved