About Us
---
Company Profile
Allied Hospital Supply Internation Corporation (Allied) started in 1983 as Allied Hospital Supplies, an aggressive distributor of Johnson and Johnson Medical Division (J&J) in North Luzon. Distribution of Baxter IV solutions increased our growth and transformed the company into a corporation in Jully 15, 1989. Merek Diagnostics distribution contributed ot its growth in Central Luzon and Abbot Diagnostics expanded our clients including Metro Manila.
Our focus on the new products of Standard Diagnostics (SD) from Korea in 2002, created our new office in Quezon City that lead us to strong distribution of SD in Luzon, Visayas and Mindanao. We achieved the best distributor award during our first year with SD and continue to achieve our great performance every year. In 2006, Mindray IVD division from Shenzhen contributed to our growht and expansion in the hematology and chemistry machines and reagent distribution. We are also one of the best partner of Mindray achieving great feats every year in marketing and sales.
DiaSorin S.p.A contributed to our growth in EIA business in 2010 with Murex reagents and Etimax Fully EIA analyzer. We are on of the major suppliers at the Department of Health and all major DOH Medical Centers, Local Government Units, Major Private Hospitals and OFW Laboratories nationwide. Our company is a one of the most reliable supplier and service proviers of IVD products in the Philippines. We have enough number of hardworking, dedicated, Professional Medical Representatives (Sales), Technical Specialists and Engineers to cover efficiently all our clients nationwide. We value our employees, our clients and our suppliers. They are our partners in business and our success.
---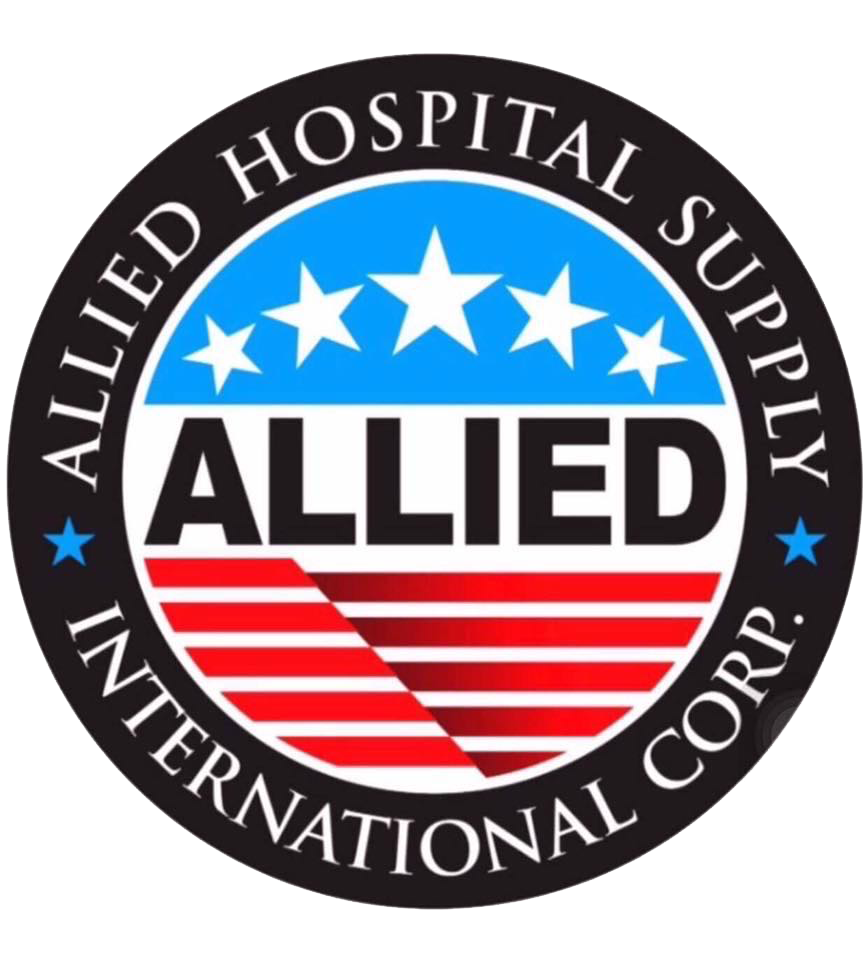 ---
Our Mission
To continuously provide the best and innovative products and service for medical and diagnostic use through our highly trained, professional and dedicated personnel to benefit patients, medical professional clients, our employees and the company as well.
---
Our Vision
To become one of the best providers of medical and diagnostic product in the world, providing high quality products and services to all major hospitals and laboratories with our highly trained, professional and dedicated personnel for the advancement of mankind.
---
QUALITY POLICY
ALLIED HOSPITAL SUPPLY INTERNATIONAL CORPORATION, a distributor of medical and
laboratory supplies, reagents and equipment, recognizes quality as essential to our business
success. Our commitment to service excellence is anchored in our vision to be the preferred
partner in the health care industry.
We adhere to comply with the requirements of our stakeholders and continually improve our
management system highlighting the importance of the following areas:
allocation of resources;
holistic approach in achieving operational efficiency;
staff competency and career development;
innovative and quality products; and
customer service excellence.